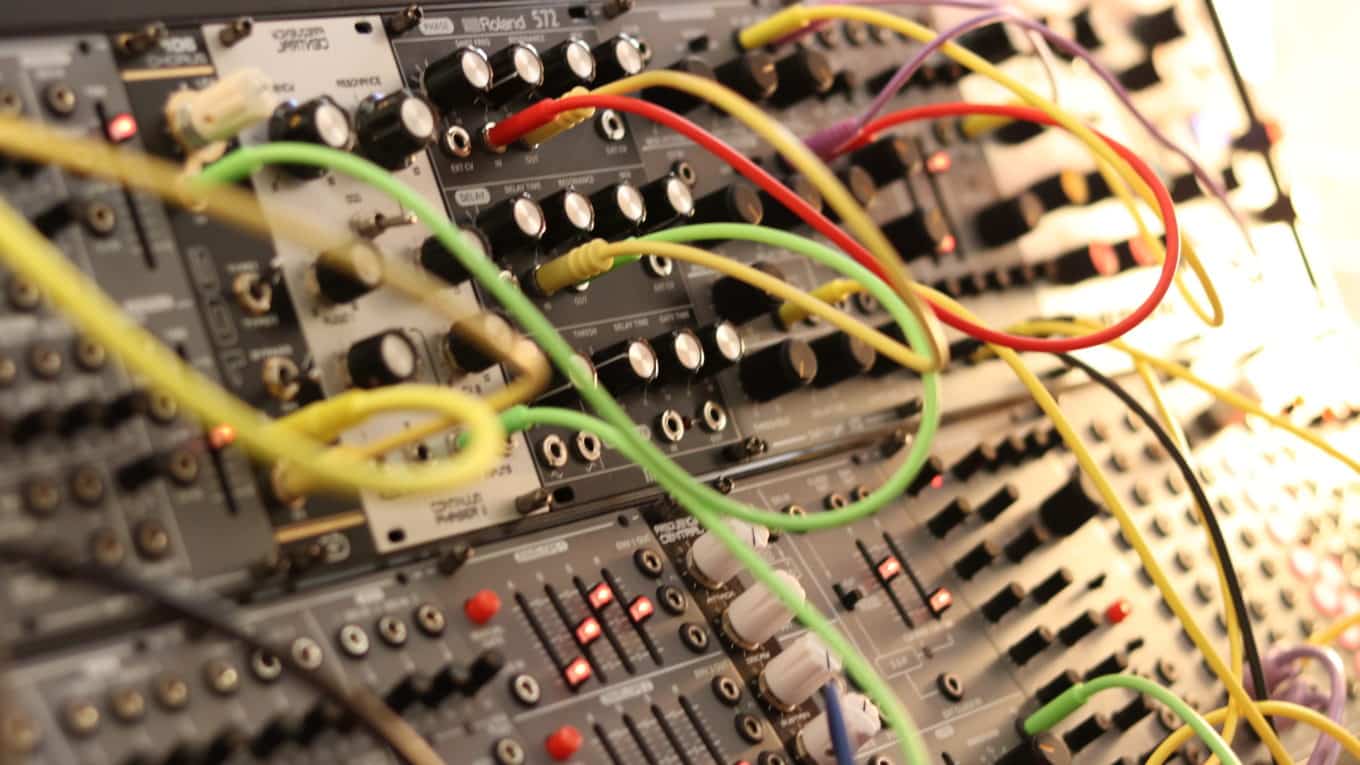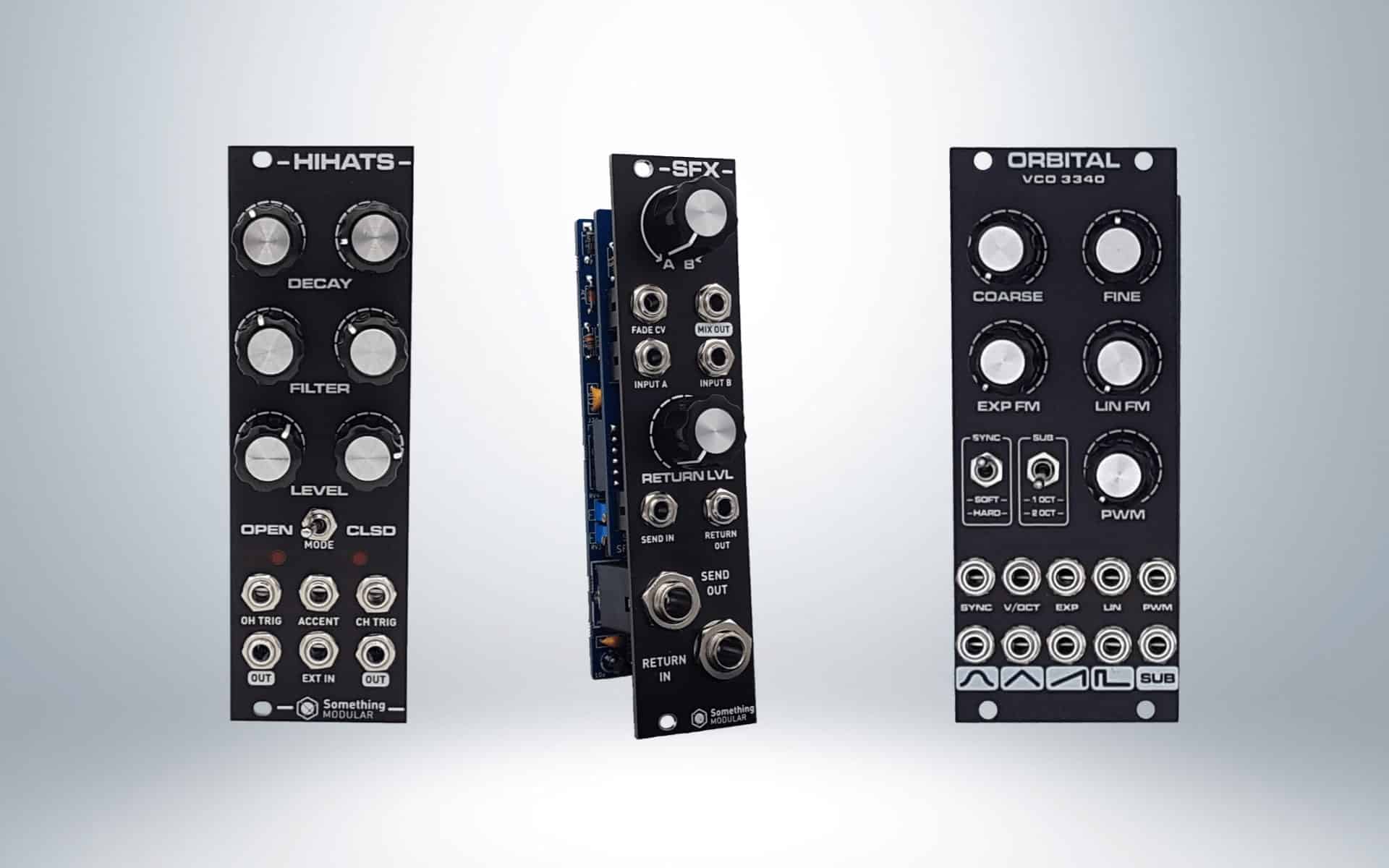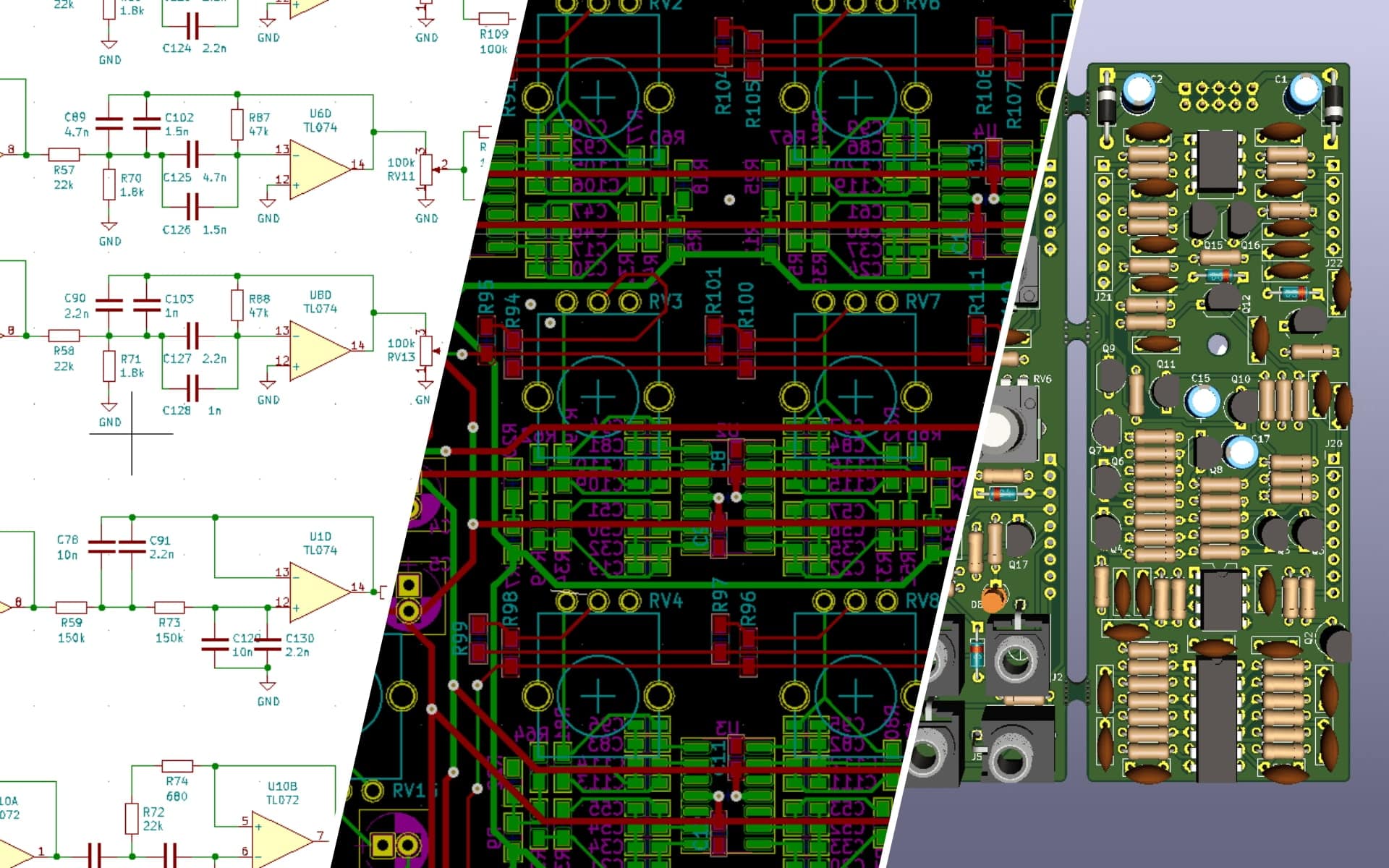 MODULAR-101
New to the modular world ?
Check out our detailed guide to learn everything you need to get started !
slide_SHOP
Something Modular designs and sells Panels and PCBs for Eurorack Modules.
DIY_SLIDER
Want to learn how to design eurorack modules ?
Here's some advice on how to get started !
EDUCATION
With articles about DIY electronics, we hope to give you everything you need to get started. We do hope that knowing more about electronics will help you to know better your modules and create your unique sounds.
QUALITY
We provide good quality modules. With our experience as electronics engineer for a space/aircraft company, we sell PCBs with industry standard design and layout. We want you to build DIY modules that sounds amazing !
PASSION
Our main goal is to share our passion for DIY electronics and analog modular synthesizers. We hope you will have fun tweaking our modules and we want to help you enter this modular world. Have fun !